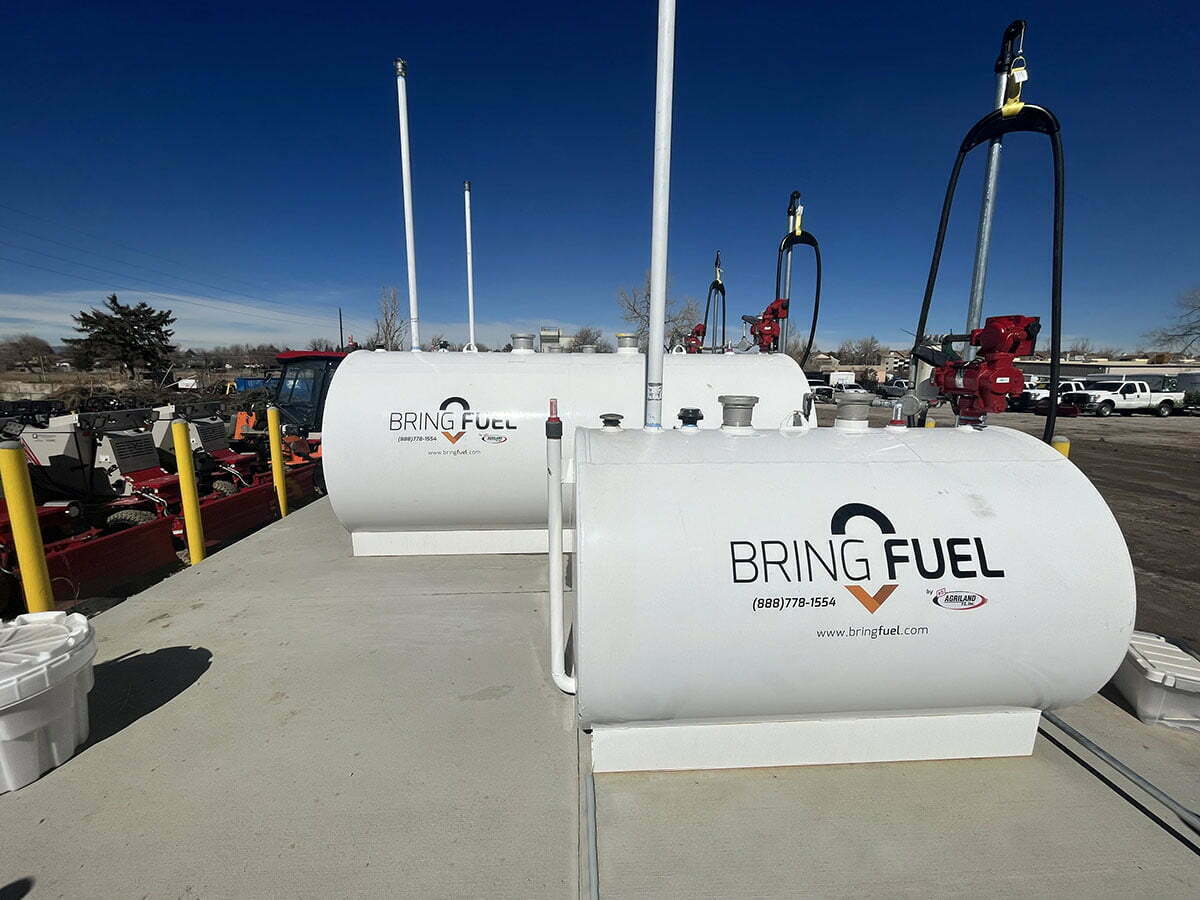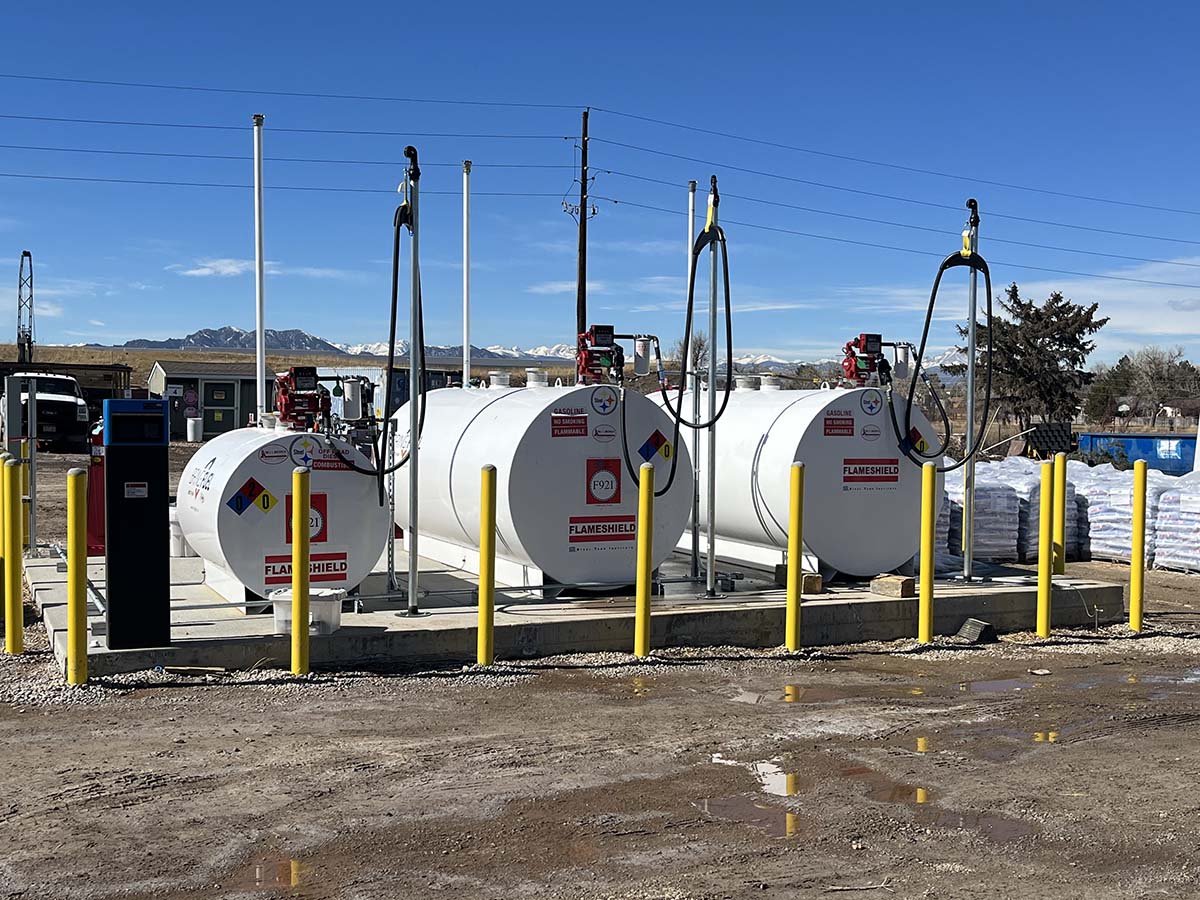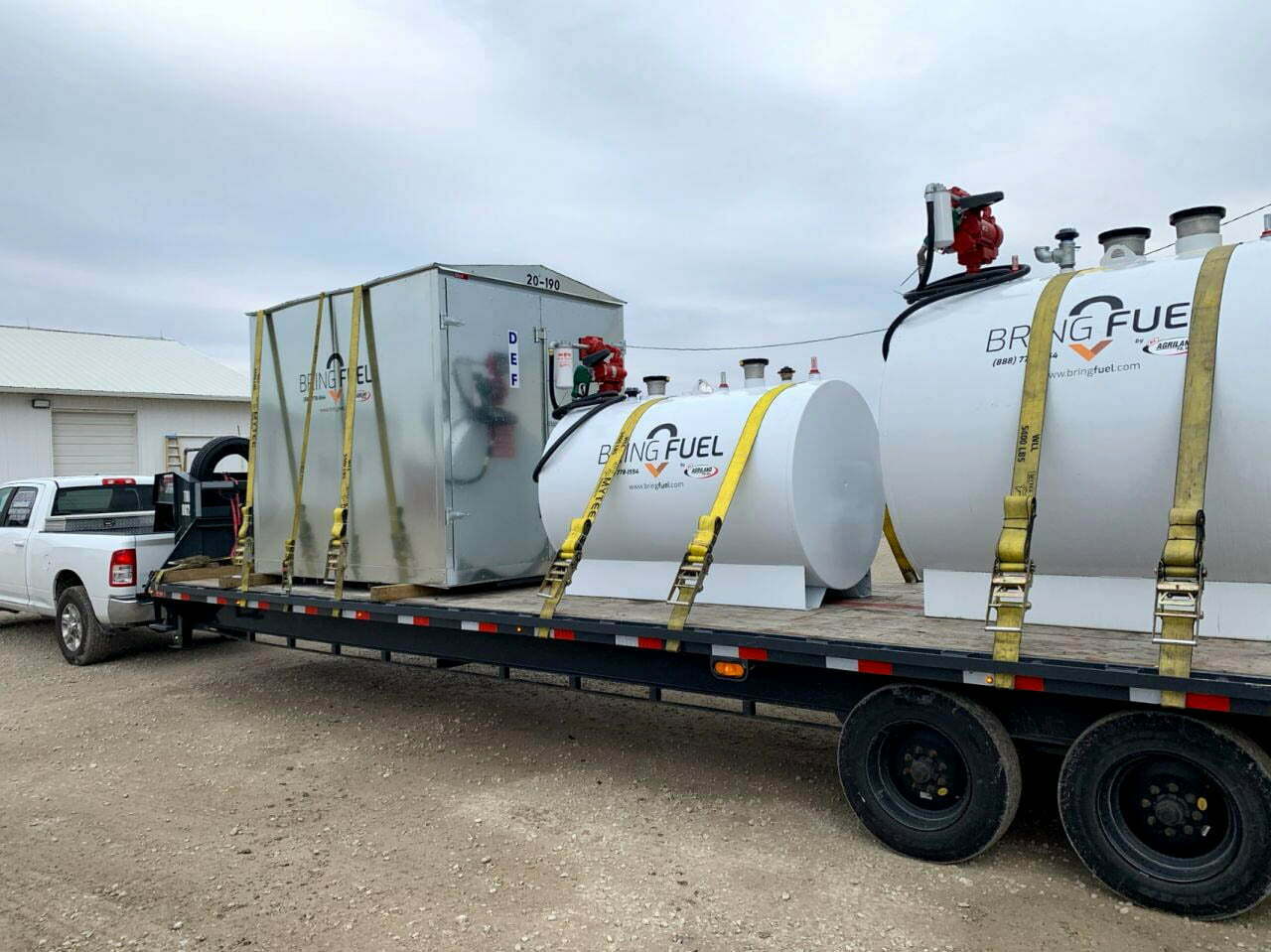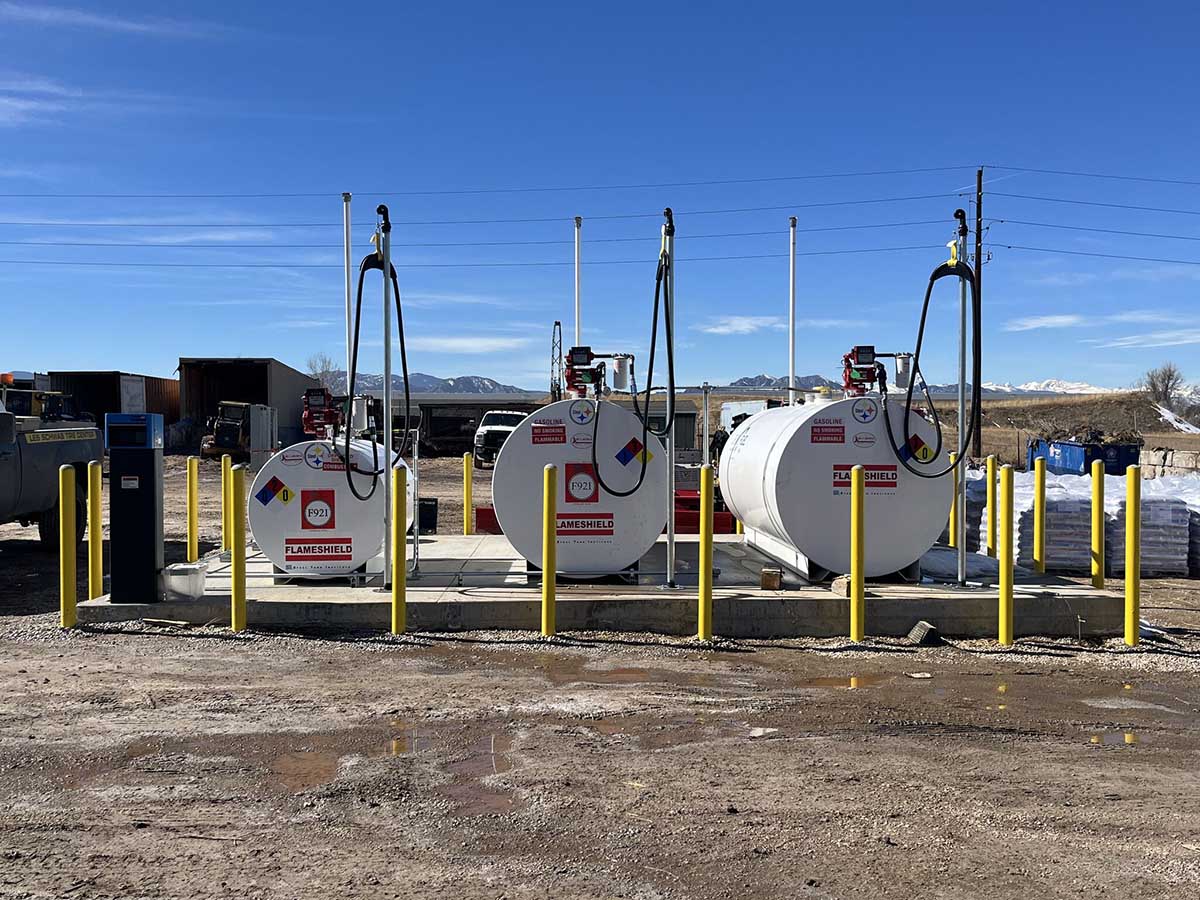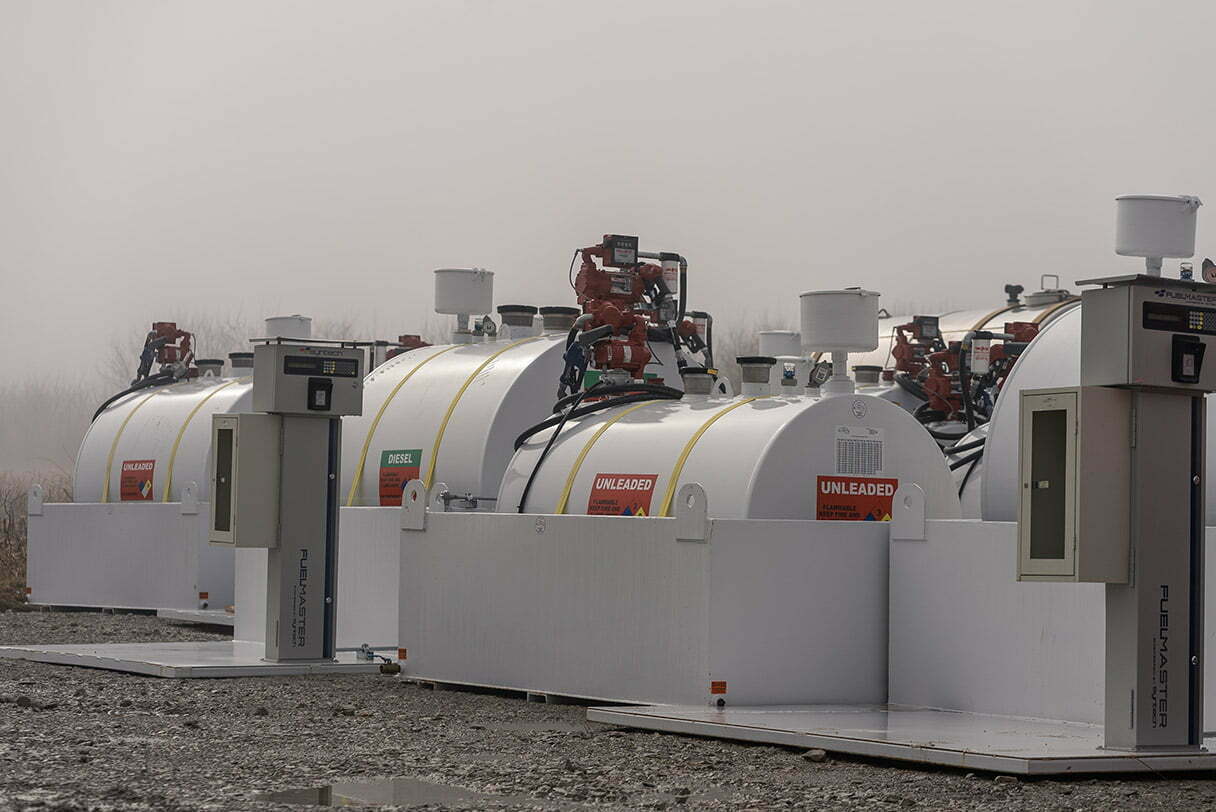 Longer-term solutions for your fuel needs.
BringFuel's construction services division can install a custom fuel island at your location for on-site fueling and tracking abilities per specific asset. Our long-term fuel solutions are set up to meet all safety and hazardous compliance and regulations.
From project fuel stations to yard tank installations, BringFuel handles every aspect, including permits, inspections, and installation of barriers, containment, and emergency stop (E-STOP).